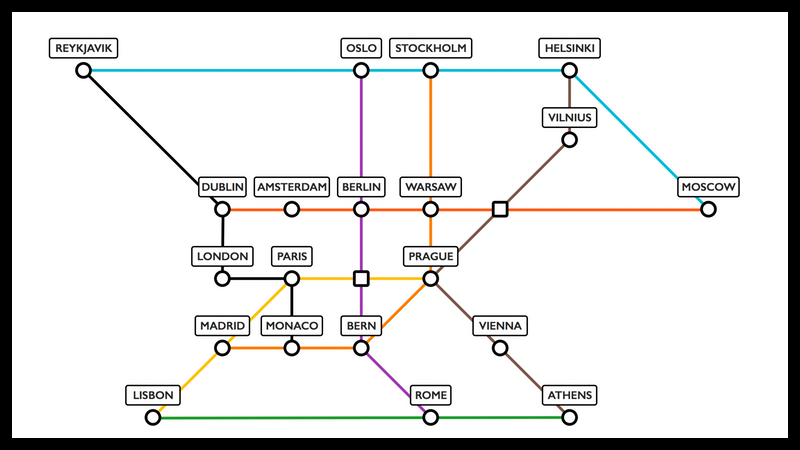 Simple, yet deep
Locomotion Commotion is simple to pick up, yet the countless options keep the game fun for hours on end.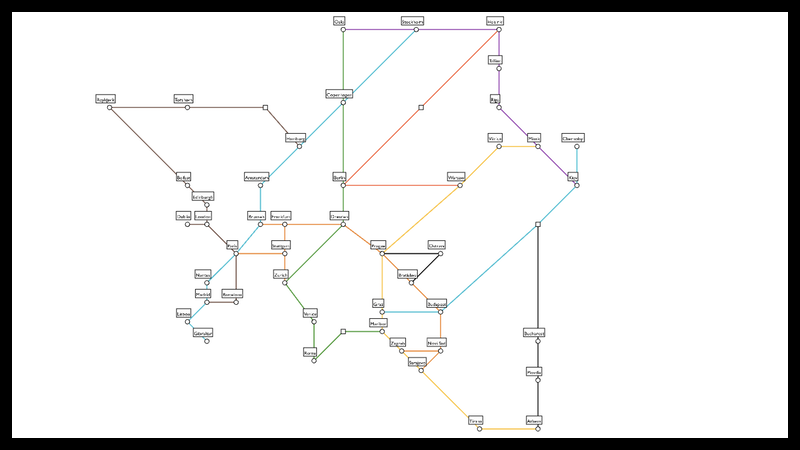 Multiple Trains
For the first time in Locomotion Commotion, we've added the ability for you to own not just one, but a whole fleet of trains. You can now grow your fleet and lead your opponent to an even more crushing defeat.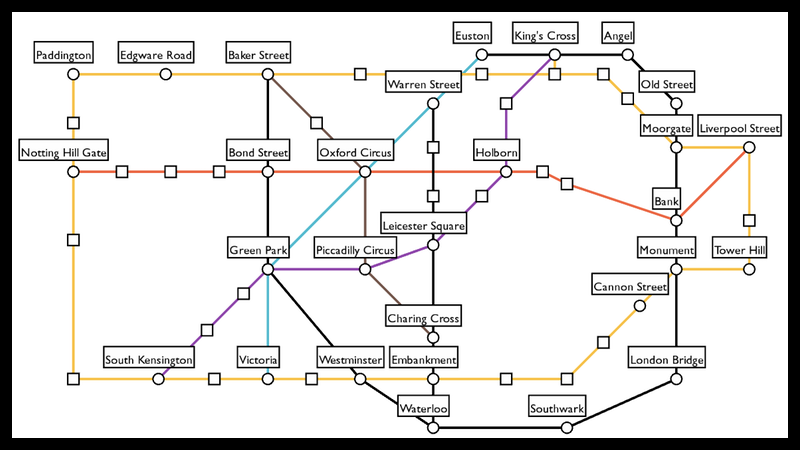 Endless Possibilities
Download a new map from our website, or make your own with the included map maker. New maps allow new scenarios and you can set it up exactly how you like!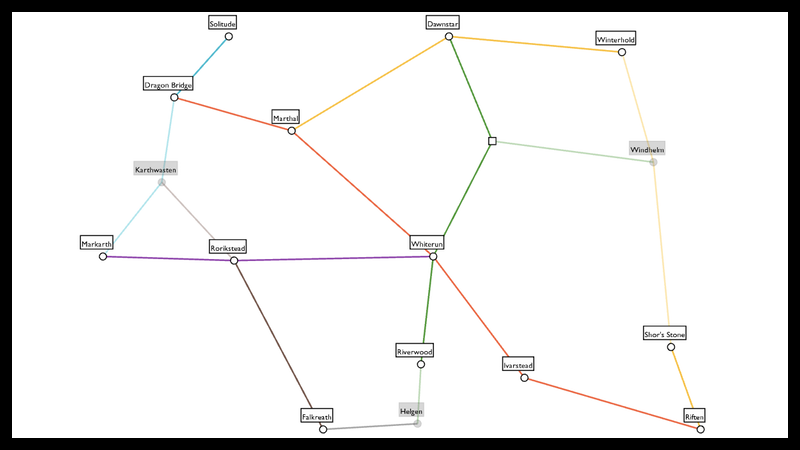 Replay Mode
Ever played an epic game and wanted to relive it's splendour?! Yep, us too. That why we've included a new Replay Mode! This mode allows you to rewatch your most recently completed game all over again as you dominate your opponent.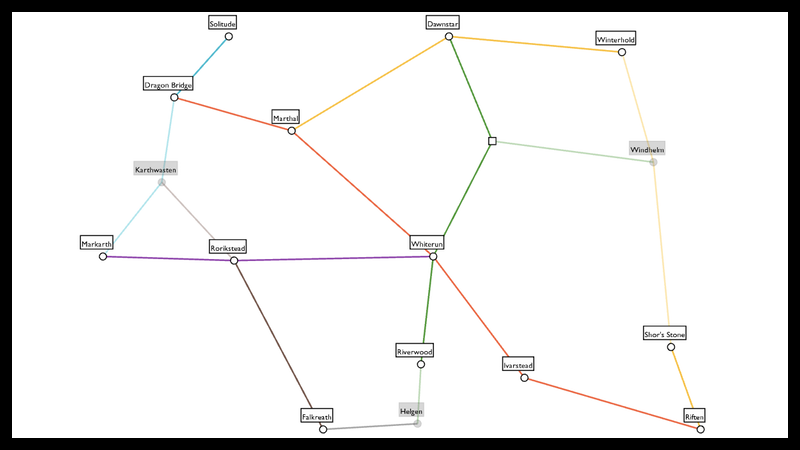 Station Faults
With dynamic faults and obstacles, no two games will ever be the same. You can never take a goal for granted until it's complete.
The best-laid schemes o' mice an' men
Gang aft agley.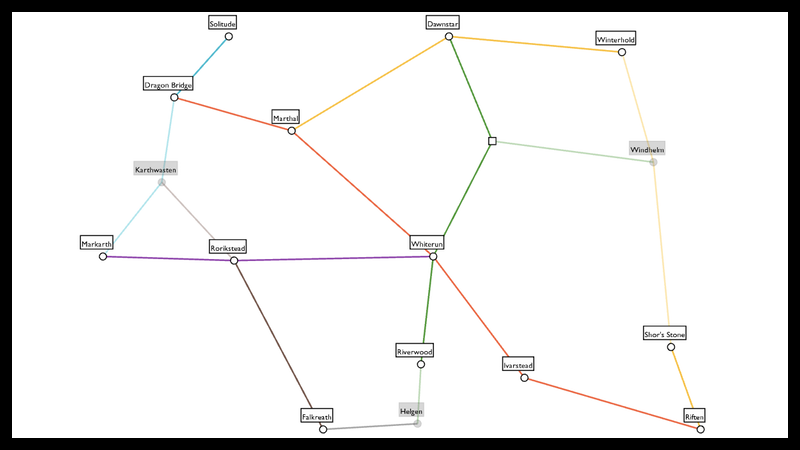 Map Locking
Want part of the map all to yourself? Then build up your bank account, and unleash some junction locks to keep your opponent out.